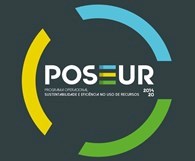 CALLS FOR APPLICATIONS NOW ACTIVE
18-01-2018
PO SEUR currently has 9 active Calls for Applications, all belonging to Axis III. You can consult them directly from the list below. All Calls are also available for viewing on the Calls for Applications tab.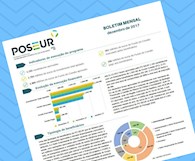 December 2017 PO SEUR Monthly Report published
17-01-2018
PO SEUR Management Authority has just published a new edition of its Monthly Report. The Monthly Report - December 2017 intends to continue to report on the application of the Cohesion Fund in the national territory, so that, in a transparent and clear way, there is a public perception of the degree of implementation of the Programmme, both financially and at the level of implementation of the main indicators.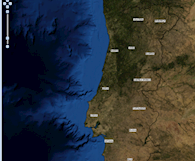 New feature available for Geo-referencing operations at Balcão 2020
05-01-2018
PO SEUR Management Authority informs that a new functionality for Geo-referencing Operations (FGO) is already available within the application form at Balcão 2020.